life of vids von Life of Vids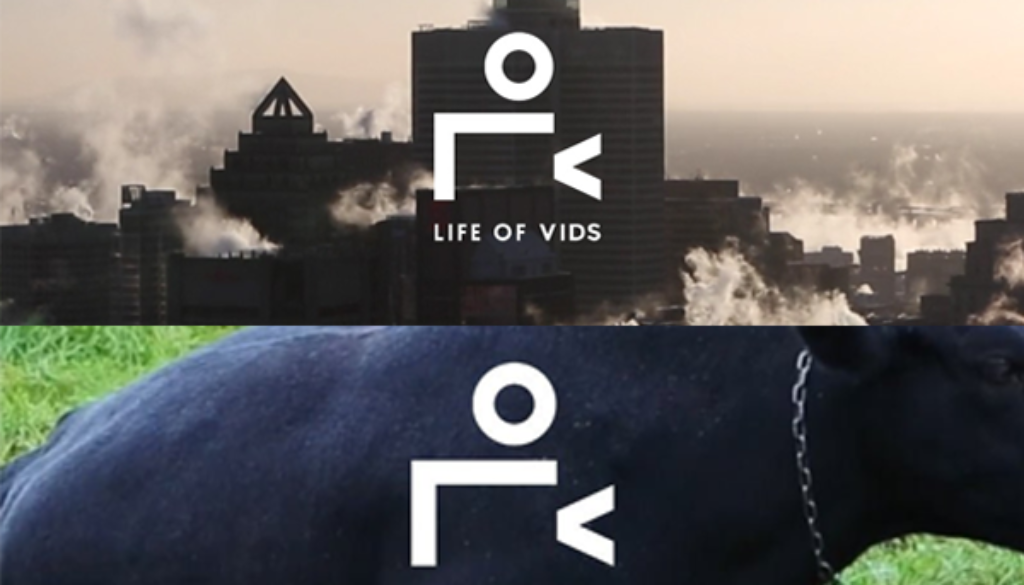 Was ist life of vids?
life of vids ist das eine Videodatenbank enthaltene Pendant zu life of pix und umfasst sehr aehnliche Funktionen. Der Fokus liegt aehnlich wie bei dem Pendant auf kostenfreien und qualitativ hochwertigen Natur- und Landschaftsaufnahmen. Die Website ist jedoch im Vergleich zu vielen anderen Anbietern in dem Bereich eher funktions- und variationsarm. Wer auf der Suche nach schoenen, lizenzfreien Videos fuer private Zwecke ist, der wird hier fuendig, wer nach einem "Mehr" an Funktionen und diversen Moeglichkeiten zur Bearbeitung dieser sucht, der sollte eher zu Shutterstock oder Mixkit greifen.
Link zu life of vids:
https://lifeofvids.com/